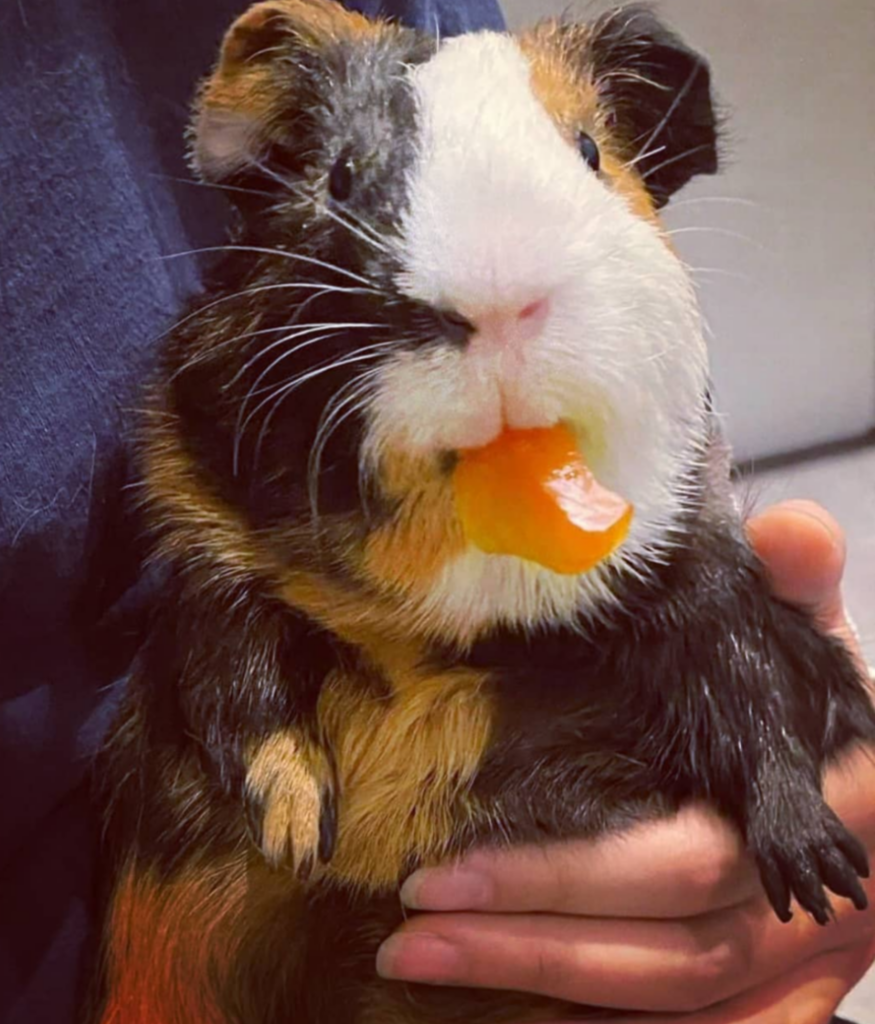 small animals and exotics
Big or small all
pets deserve healthy lives

and dignity.
Veterinary Care Small animals and exotics are a horse of a different color. No, that's not right. Small animals and exotics can sometimes be a chameleon of a different colour. Or a rabbit. A guinea pig. A gerbil. Or a hamster. A parrot. A cockatoo. A conure. A budgie. An iguana. A python. A pig. (Hmmmm, maybe those last two shouldn't be so close together.) Or a hedgehog. You'd be suprised at what come through our doors.
At Yonge Street Animal Hospital, we treat all creatures great and small and we're inclined to believe, as so many of our clients do, that our four-footed, winged or cold-blooded companions no matter the shape, size or species can transcend friendship to become family. And like family, they need the best care we can afford them including food, shelter, security and well-being. With pocket pets especially a keen eye from an owner helps detect issues early.
In an ideal world, any new animal member to the household should be treated to a visit to the vet. This initial visit helps us make sure your new pet is happy and healthy and gives us an opportunity to answer any of your questions and get you and your pet set up for success..