WHAT'S New

from Yonge Street Animal Hospital
Veterinary services for the City of Toronto. Clinic with
innovative

approach to treatment!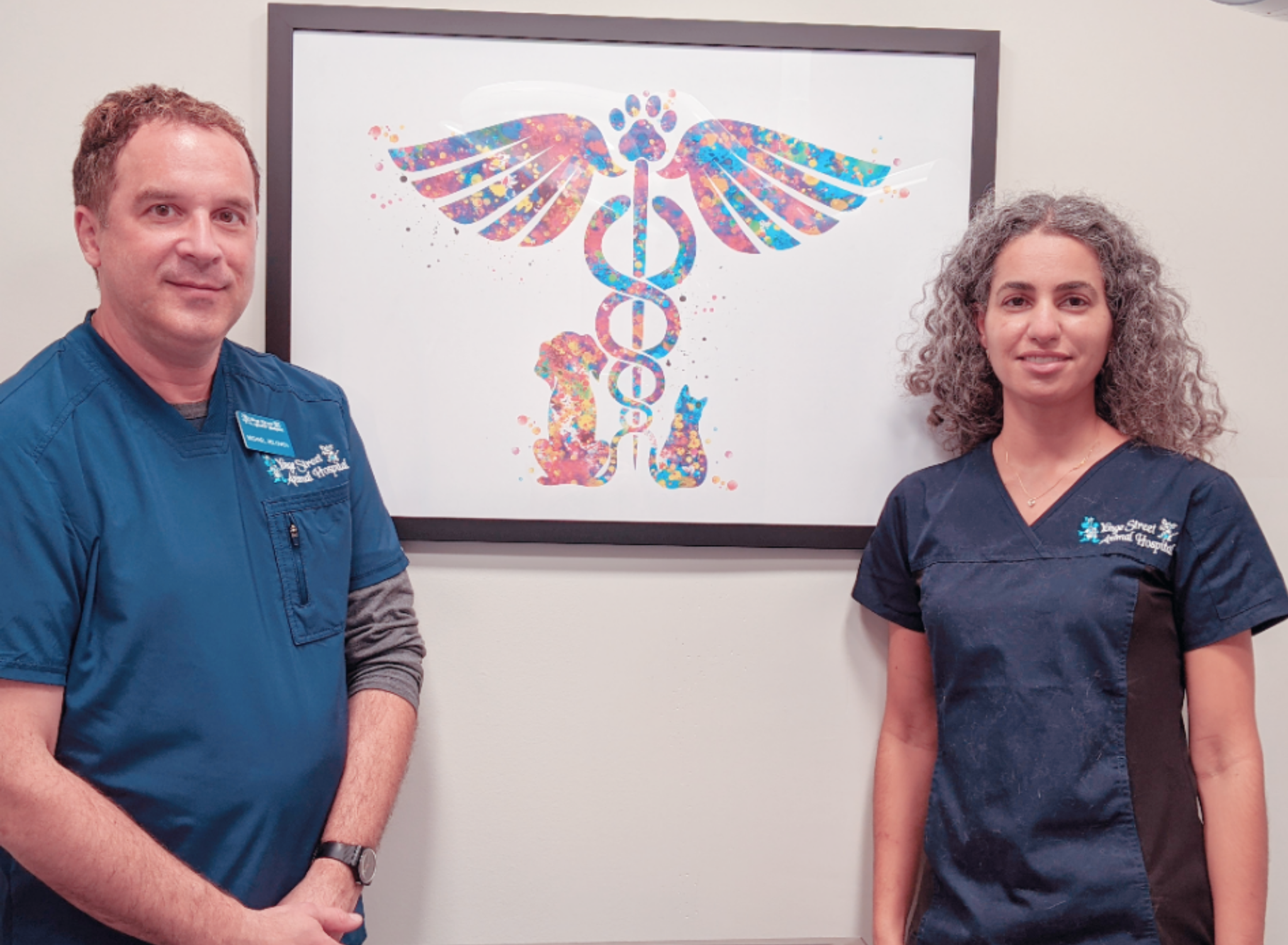 Order 24/7 – from anywhere. Your order will be ready and waiting for you when you come in to pick it up. Home delivery available and free with auto-orders of a minimum $50 www.myvetstore.ca/yongestreetanimalhospital
In our commitment to making the clinic experience as comfortable and calm for cats as possible we offer an evening dedicated to cats only. Wednesday evenings from 5pm-7pm are reserved for our feline patients only.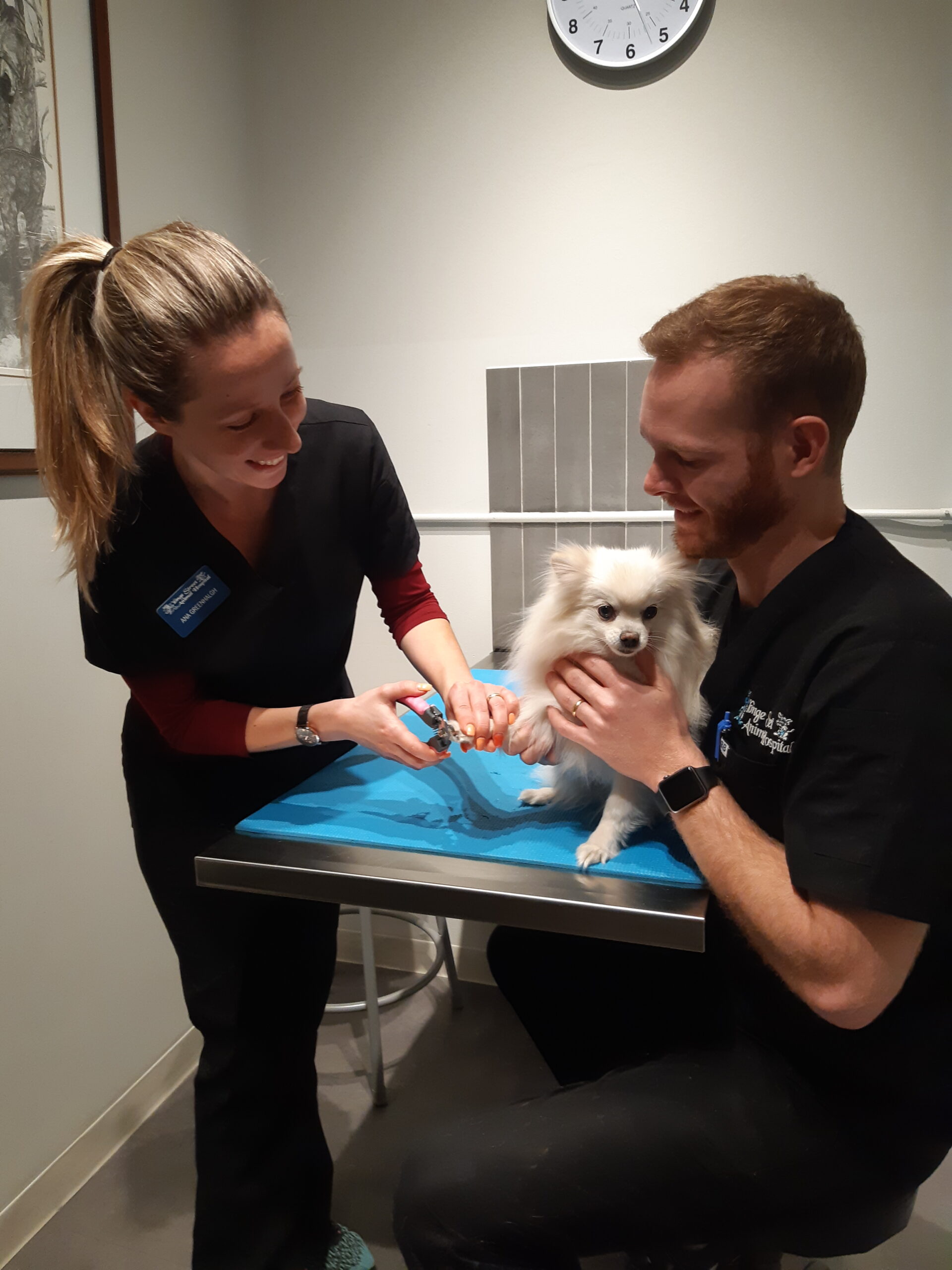 We use our
on-site lab

to analyze samples for quick and accurate results
Our highly trained staff provide
assistance

in various directions

New Puppy / Kitten Visit
Routine Exams and Vaccines
Annual Check-Up
Rabies / Vaccinations

We offer solutions to problems such as inappropriate chewing, excessive barking, separation anxiety, house-soiling, and aggression.

Good oral health is key to our pets feeling well, and being at their best. We offer many options in preventative care as well as dental cleaning and oral surgery.

Our veterinarians work closely with Toronto's referral centres to ensure our patients are receiving the best quality health care  available. This can include cardiac echos, and ongoing medical care for heart conditions.

Abnormalities in urination (increase, decreased, change in colour for example) can be signs that something in the body is wrong. On site urinalysis and blood work can be key in early detection of many conditions.

Age is not a disease! Through nutrition, supplements and multi-modal pain management today's pets can live a longer and enjoy higher quality lives even into their older years.