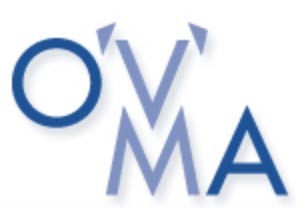 Veterinary
specialists

are ready to help you at any time.
We have excellent relationships with some of Toronto's top veterinary cardiologists, neurologists, ophthalmologists, orthopedic surgeons, oncologists, internal medicine specialists, and rehabilitation specialists. 
We provide
assistance

in
various directions

New Puppy / Kitten Visit
Routine Exams and Vaccines
Annual Check-Up
Rabies / Vaccinations

We offer solutions to problems such as inappropriate chewing, excessive barking, separation anxiety, house-soiling, and aggression.

Good oral health is key to our pets feeling well, and being at their best. We offer many options in preventative care as well as dental cleaning and oral surgery.

A radiograph provides our doctors with a view inside your pet and allows them to see any abnormalities regarding your pet's musculoskeletal, gastrointestinal, respiratory, cardiac, urinary and reproductive systems.

Providing comprehensive care for the diagnosis and treatment of diseases of the digestive tract.

All your analysis will be done in time and on the highest level in our laboratory.

Abnormalities in urination (increase, decreased, change in colour for example) can be signs that something is wrong. On site urinalysis and blood work can be key in early detection of many conditions.

Our veterinarians work closely with Toronto's referral centres to ensure our patients are receiving the best quality health care  available. This can include cardiac echos, and ongoing medical care for heart conditions.

Age is not a disease! Through nutrition, supplements and multi-modal pain management today's pets can live a longer and enjoy higher quality lives even into their older years.