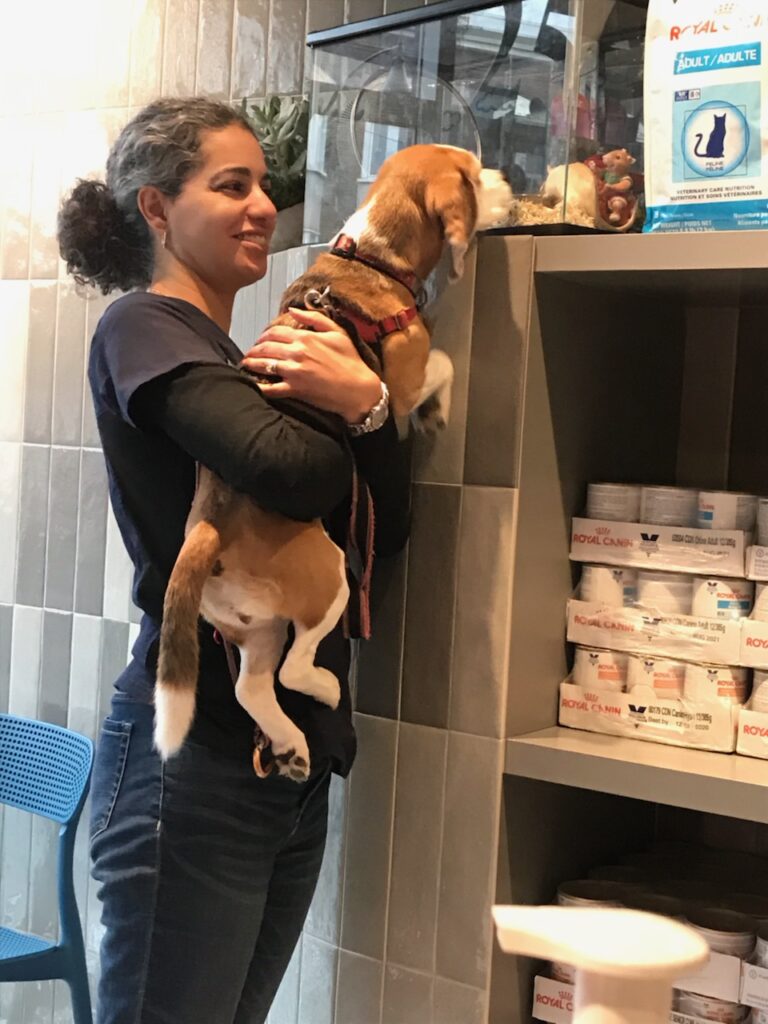 Associate Veterinarian dvm
Dr. Lisa Crozier was born in Montreal, Quebec, but now calls Toronto home. After successfully completing her secondary education, she attended the University of Guelph Ontario Veterinary College where she obtained her Doctor of Veterinary Medicine in 2000. Dr. Crozier joined the Yonge Street Animal Hospital team in 2000. Throughout the business year, Dr. Crozier attends numerous conferences and seminars in order to educate herself on new technology and medicine in the veterinary field. 
During her spare time, Dr.Crozier enjoys hiking, cycling, paddling, reading, travelling and baking. Many of these hobbies are done in the accompaniment of her beagle, Ellie and her cats, Chudleigh and Habs.
Her Professional Memberships include: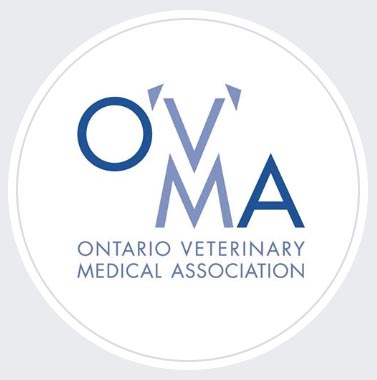 Ontario Veterinary Medical Association
OVMA's mission is to advance and promote excellence in the veterinary profession in Ontario, and to contribute to the betterment of animal health and the protection of human health.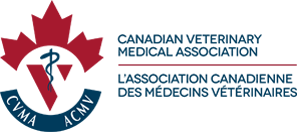 Canadian Veterinary Medical Association
The Association is committed to excellence within the profession and to the well-being of animals. It shall promote public awareness of the contribution of animals and veterinarians to society.